Increase your revenue by partnering with the best transfer service
Our Proud Travel Partners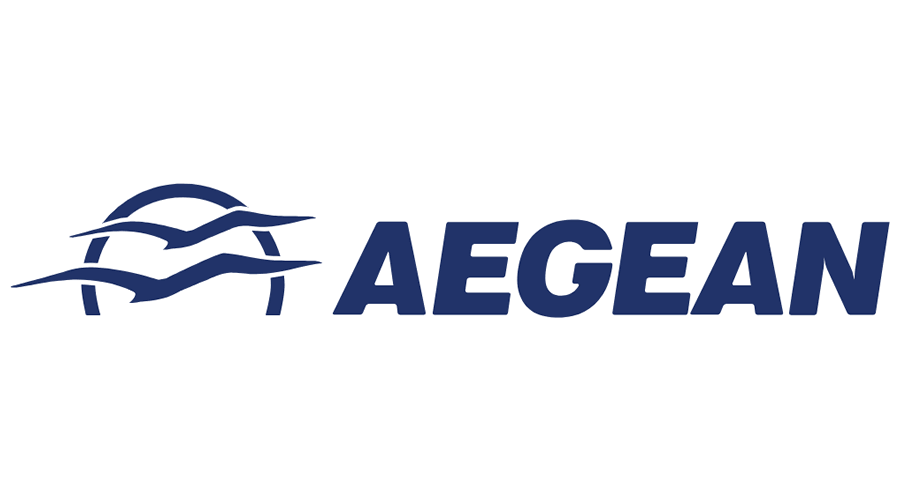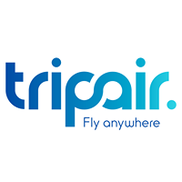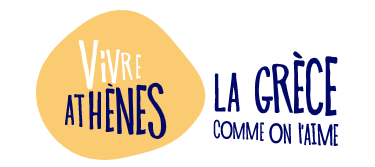 A partner solution for the travel industry
Airport transfers are one of the most highly upsold services in the travel industry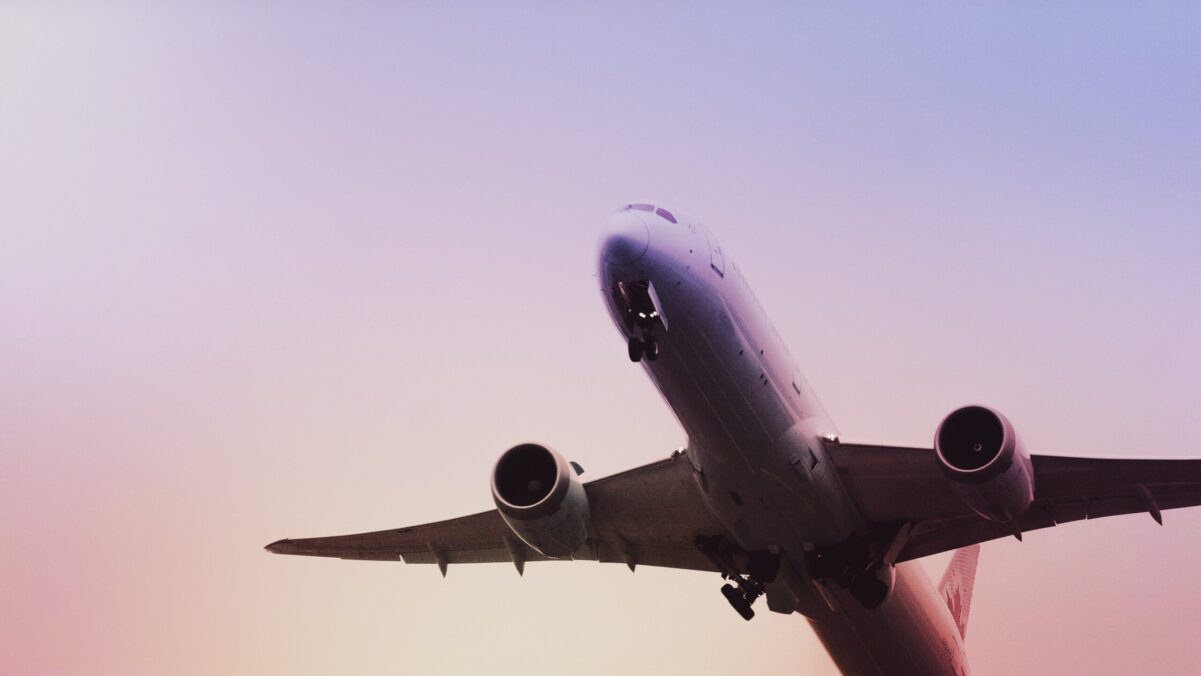 For Airlines & Ferries
Airline and ferry passengers can use Welcome's white label platform to easily book 5-star transfers from and to the airport or port.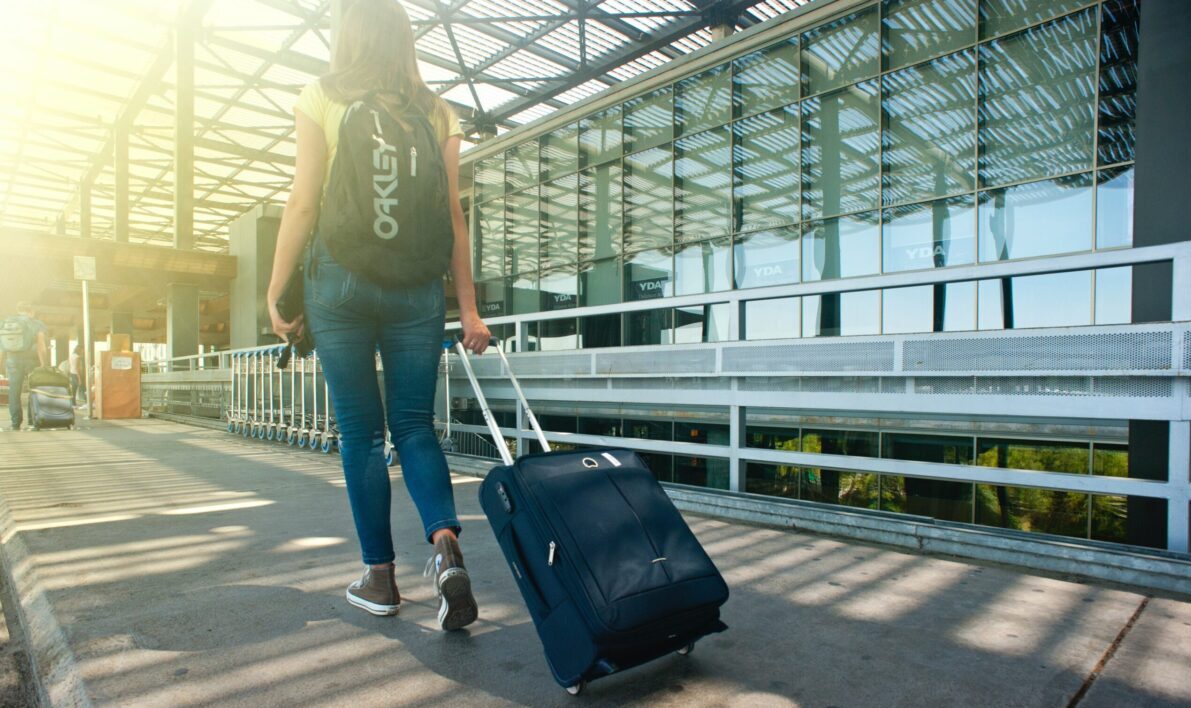 For OTA's
Online Travel Agents enhance their services and boost their revenue by offering Welcome Pickup's transfers to their customers.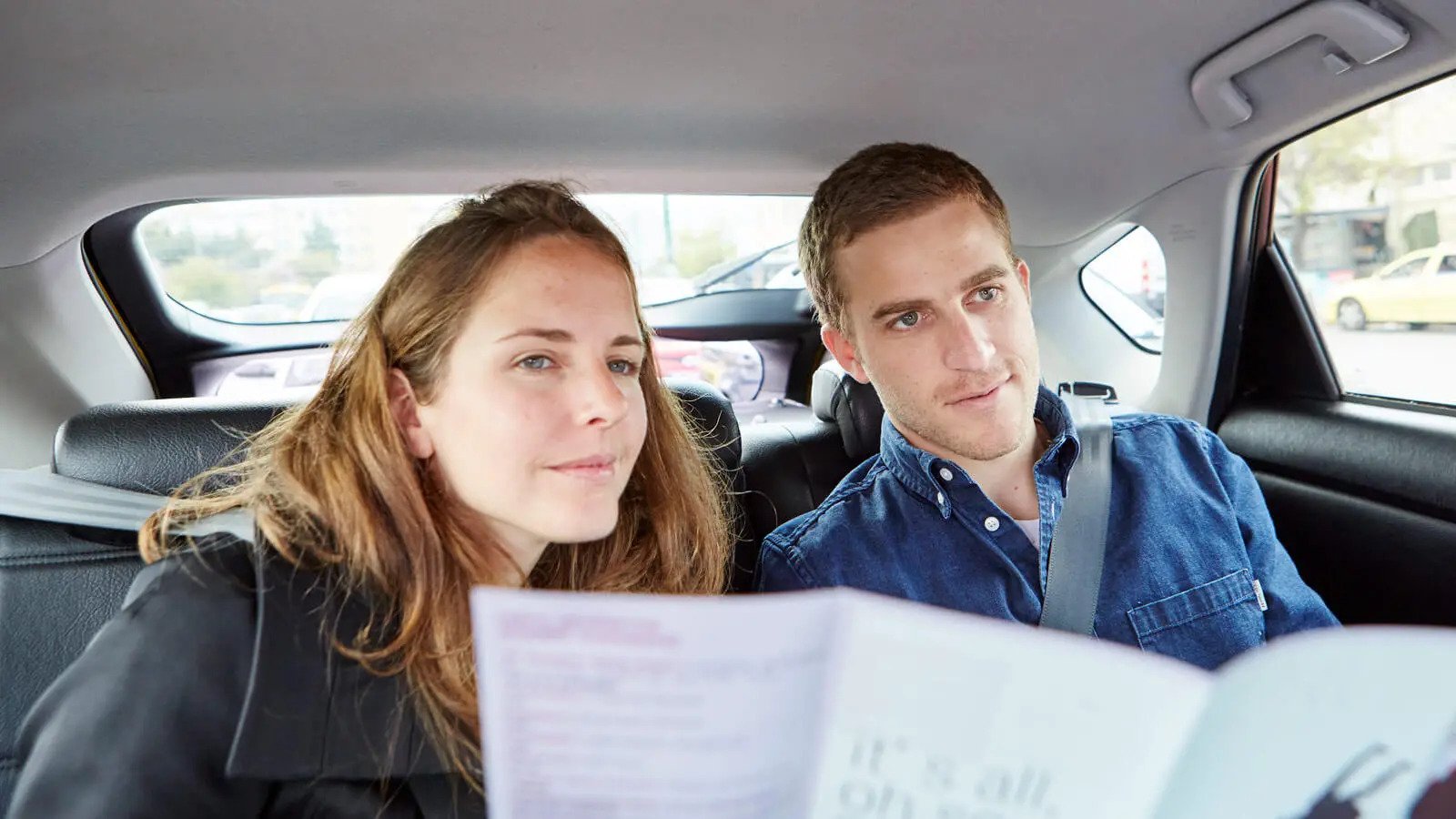 For Travel Agencies
Travel agents earn commissions for each transfer they book for their customers with Welcome Pickups.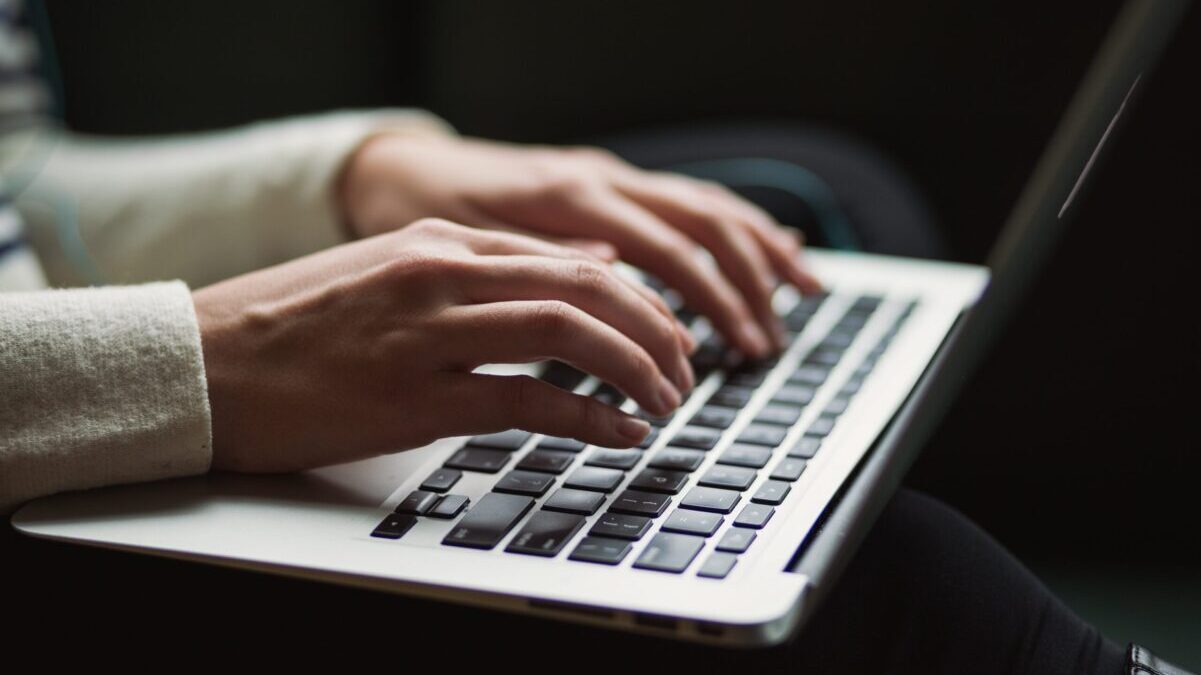 For Travel Websites and Bloggers
Travel writers monetize their websites by connecting their audience with Welcome Pickups and earning commissions for each booked transfer.
Global leader in ground transportation for travellers
Increase your revenue
Fully automated solution
5-star experience

White label options
Totally free
Working with Welcome Pickups has allowed us to offer our customers a reliable end-to-end service for connecting the tickets booked on ferryhopper.com. Having tested the service personally, I knew I could trust the reliability and professionalism of the drivers. Most importantly, we also get detailed data back every month from their dedicated platform, which gives us a deeper understanding of those customers most interested in this service.

They are very passionate with what they do and very focused to result. Even when it comes to tough situations (such as covid period) they know where to take your business for growth and are able to adjust to different circumstances and changing work situations. They have the expertise, experience and responsiveness that any company would want.
Start offering the best transfers to your audience
Increase your revenue by partnering with the global leader in ground transportation for travellers
We hand-pick and train the best English speaking drivers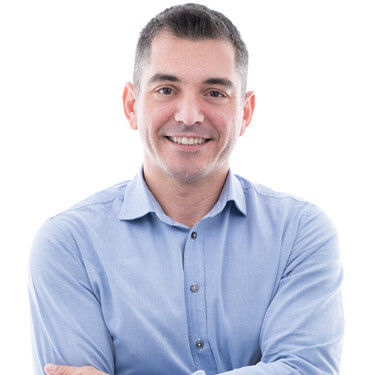 Raul
100% Catalan and in love with showing Barcelona's hidden gems to travelers. He knows the most authentic tapas place in town, far away from tourist traps.
Car
Mercedes
Languages
English, Spanish, Portuguese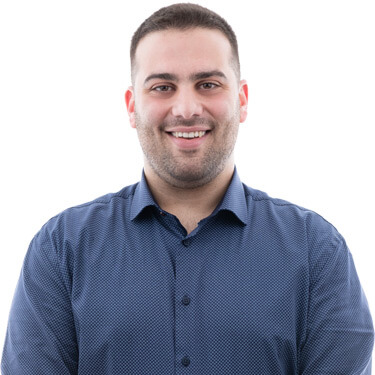 Kostas
Born-and-bred Athenian, with recommendations for off-the-beaten-path places you will enjoy visiting! Loves cooking … and history.
Car
Seat
Languages
English, Greek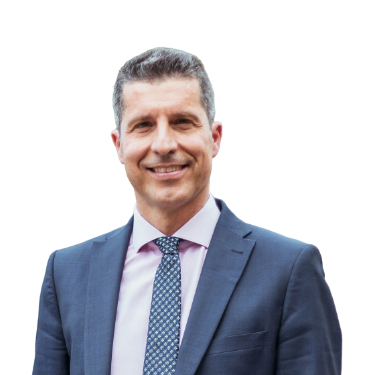 Lorenzo
Proud Roman who worked as a tour guide in the past. A story-teller and history buff person you will love to meet and have conversations with.
Car
Skoda
Languages
English, Italian
Each driver is carefully handpicked and vetted by our team
One-on-one Interview

Identity and vehicle check

Safety protocol training

Ready for the first ride
60 destinations worldwide
Frequently asked questions
How can I get started?
The setup of our service is easy and fast. All we need from you is some details about your business and the type of integration you're interested in. Then we will set up your integration as soon as possible so you can start booking transfers and receiving comissions! Just fill in the application form and a Welcome Pickups Representative will reach out and assist you to get started!
What are the fees?
Welcome is completely free for travel partners and an extra source of revenue. You will receive a comission for each transfer your customers/audience books with Welcome Pickups.
I already have affiliations with other transport companies. Can I still to work with Welcome?
Absolutely! We ask for no exclusivity. Welcome is a complementary solution and you can promote it alongside other services.
What is the comissions payment process?
Every time someone books a Welcome Pickups transfer through your integration, you receive a comission. Comissions are paid out to you on a monthly basis.
What if there is an issue with a booking made through my integration?
Travellers who book Welcome Pickups transfers through your business receive direct communication from us regarding their booking. They will be able to contact our customer support team directly via email, chat or call in case of any issues. They can also download the Welcome Pickups mobile app, where they can manage, modify or cancel bookings, see meeting point details and even chat with their driver.
I have a different question
Sign up to our free service in 60 seconds