Automate, outsource, monitor your guest airport pickups
A FREE service for Property managers & BnB Hosts by Welcome Pickups
Leading property managers trust Welcome Pickups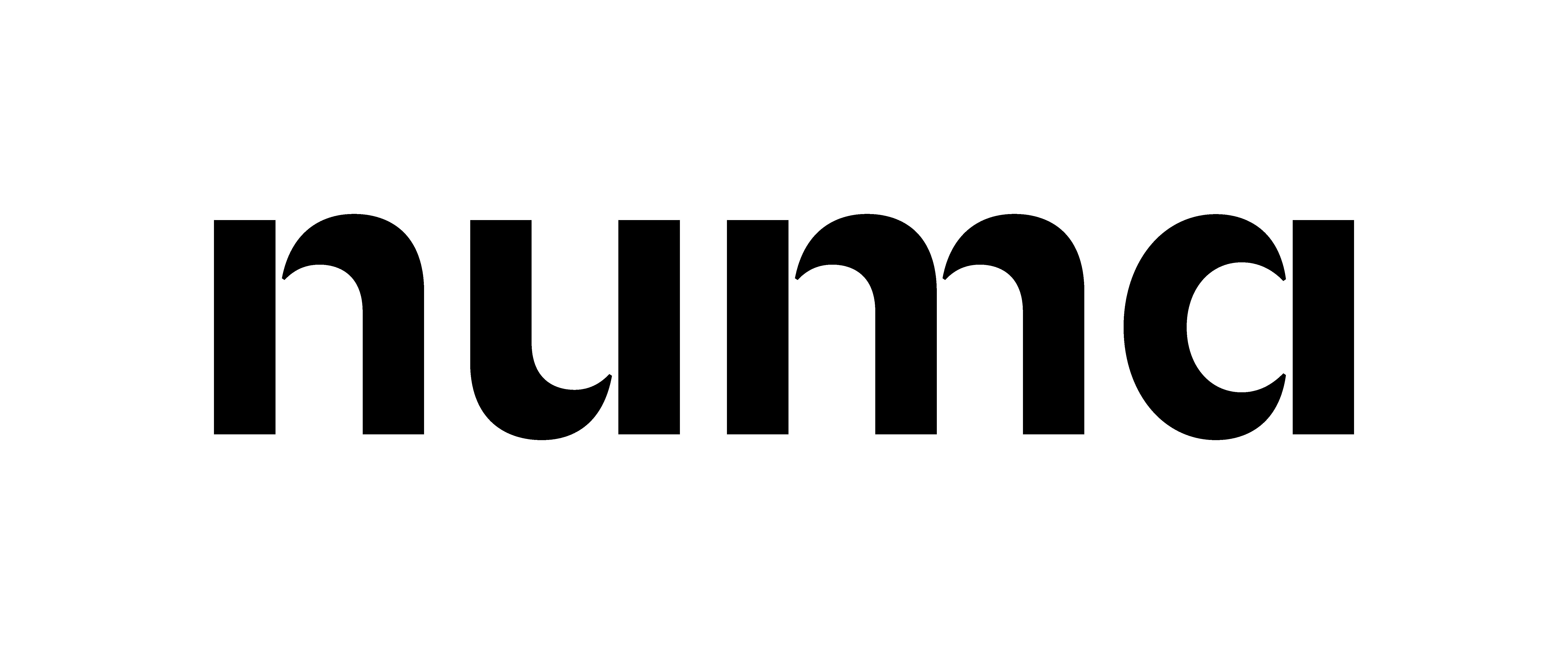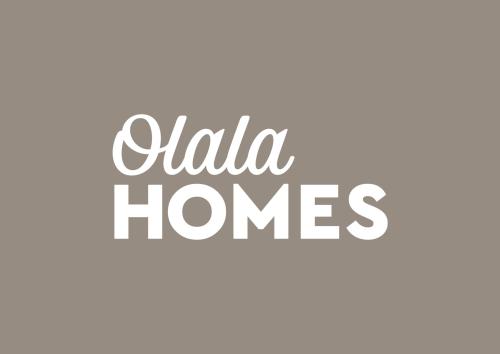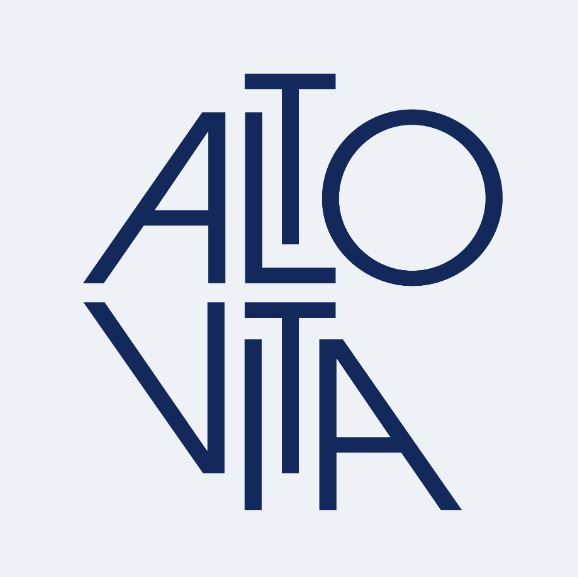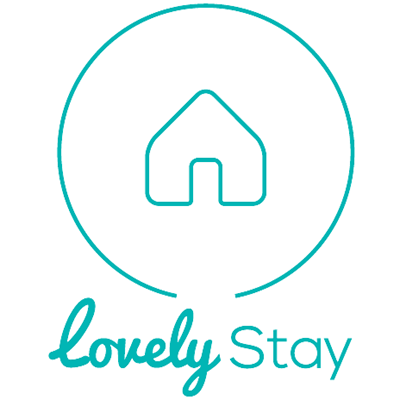 Your trusted guest transportation partner
Extra revenue and upselling
5-star experience
Guest live arrival info
Fully automated solution
100% Free
How it works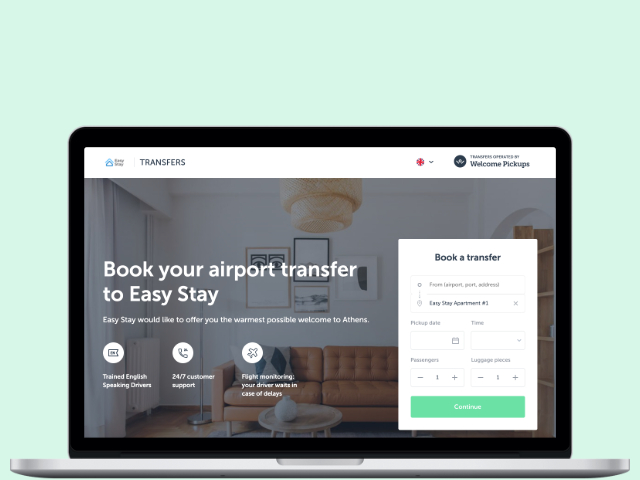 We create a personalised transfer page
It's branded and optimised so that guests can book and pay online in under one minute.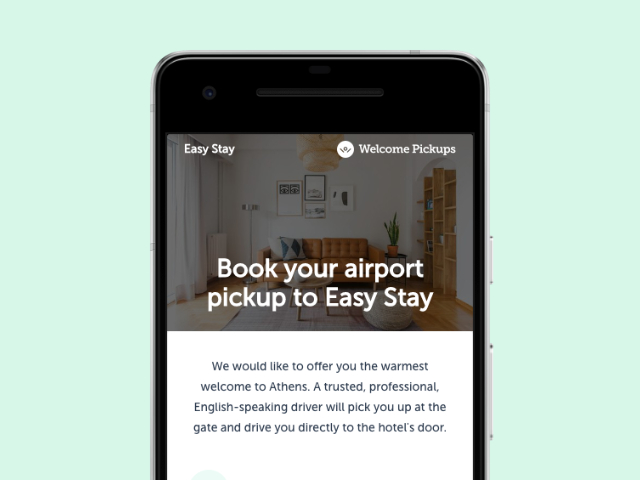 Guests get notified to book their perfect pickup
No matter which PMS you use, we take over the setup. There are no integration costs for you.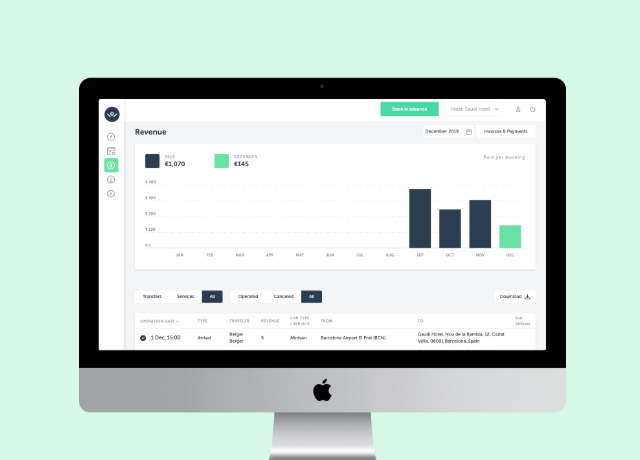 You receive a commission per transfer
You receive the flight number, and driver contact details. With flight delay monitoring and live transfer tracking, you have everything you need for the perfect check-in.
The Dashboard provides all the analytics you need
Sign up to our free service in 60 seconds
Reduce operational work, boost your revenue and excite your guests.
We hand-pick and train the best English speaking drivers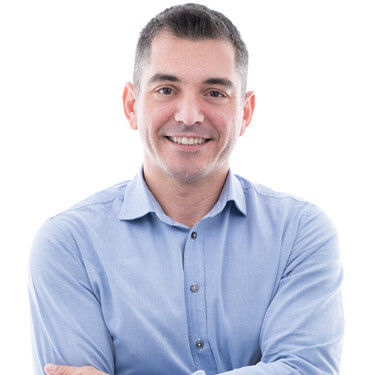 Raul
100% Catalan and in love with showing Barcelona's hidden gems to travelers. He knows the most authentic tapas place in town, far away from tourist traps.
Car
Mercedes
Languages
English, Spanish, Portuguese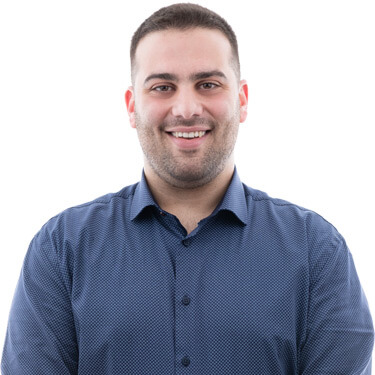 Kostas
Born-and-bred Athenian, with recommendations for off-the-beaten-path places you will enjoy visiting! Loves cooking … and history.
Car
Seat
Languages
English, Greek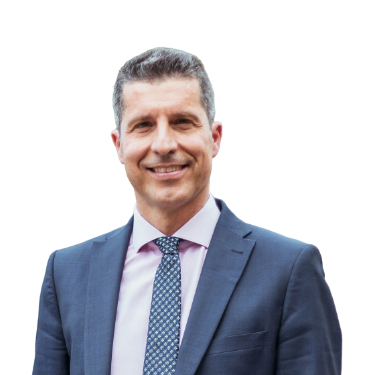 Lorenzo
Proud Roman who worked as a tour guide in the past. A story-teller and history buff person you will love to meet and have conversations with.
Car
Skoda
Languages
English, Italian
Each driver is carefully handpicked and vetted by our team
One-on-one Interview

Identity and vehicle check

Safety protocol training

Ready for the first ride
Welcome Pickups eliminates for us all transfer arrangements, plus it is a 5-star added value service that helps our guests arrive happily and easily to our apartments. At the same time, it is working towards. offering white label solution that protects our brand identity

We are happy to have partners like Welcome Pickups, that are constantly improving their service in order to meet our needs, as this is helping our company offer the biggest possible value to our customers.

By partnering with Welcome Pickups, I save precious time and effort with anything that has to do with my guest's transfers. All operations and the communication with the guest is handled by Welcome with great professionalism.
60 destinations worldwide
Frequently asked questions
How do I know if my guests booked a Welcome transfer?
You can see a list of all your scheduled Welcome transfers in the Parter Web Dashboard, along with your guest's information & preferences, transfer details and flight monitoring for possible delays. You can choose to be updated and notified through emails, once the status of a transfer has been changed.
What if my guest wants to change the reservation details?
They can do so themselves online, or through the Welcome Pickups mobile app. Additionally, our Customer Support Team is always available to handle any request from your guests, whether it's a new transfer or changes to existing bookings.
How and when do I get paid?
You receive a commission for every transfer operated with Welcome Pickups to/from your apartment. You will be getting paid on a monthly basis, for the transfers that were operated in the previous month. Payments are processed through PayPal or bank transfer.
Is there any setup, annual or monthly fee?
No. Nothing. Nada! We only make money from the operated transfers.
What if I add/remove homes?
You can easily create a new page for your apartment (or even disable one) on your Partner Web Dashboard.
I have a different question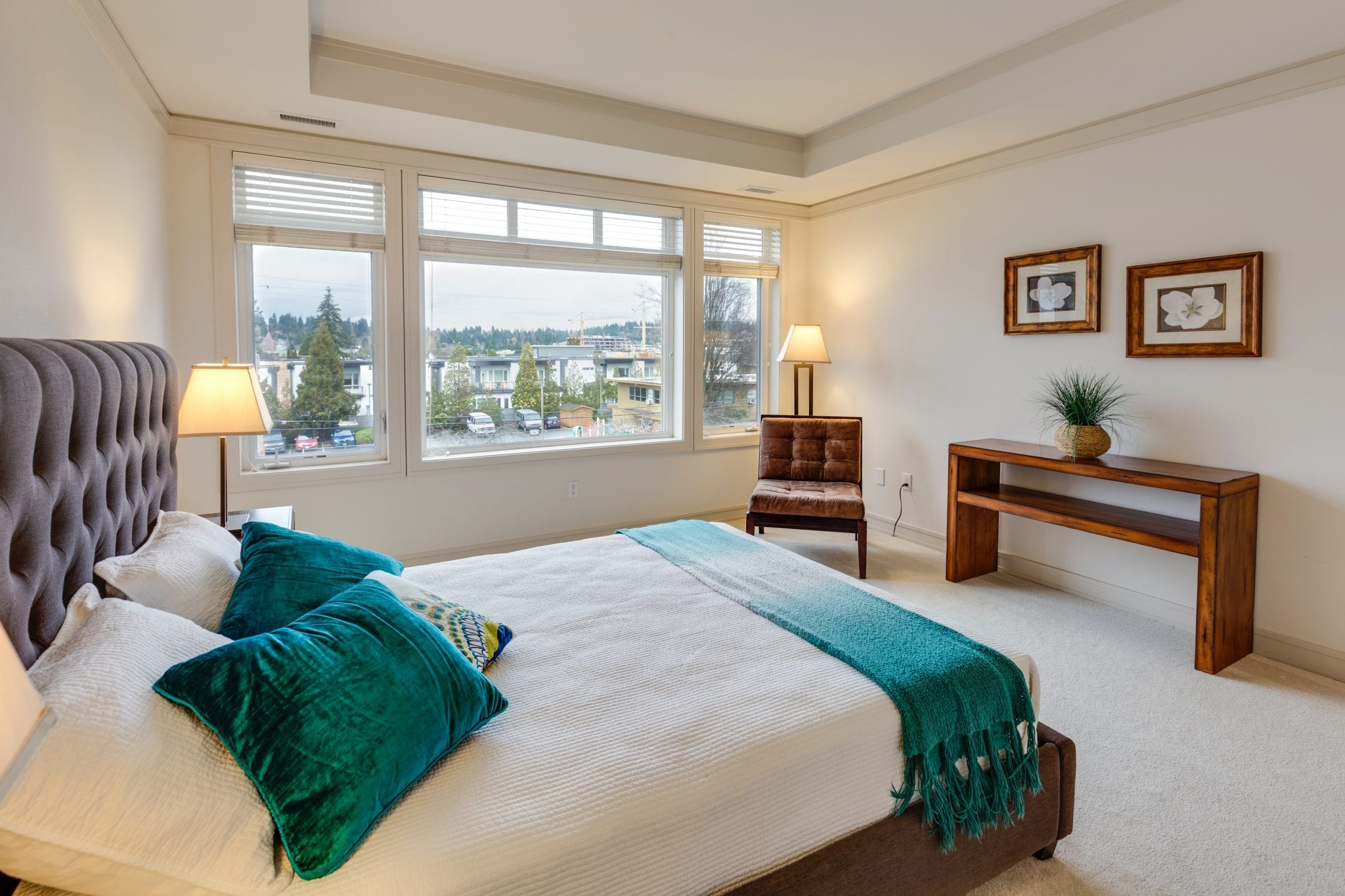 Sign up to our free service in 60 seconds