Generate income with the #1 transport app for travelers
Monetize your audience and make recurring revenue with the most trustworthy ground transportation solution.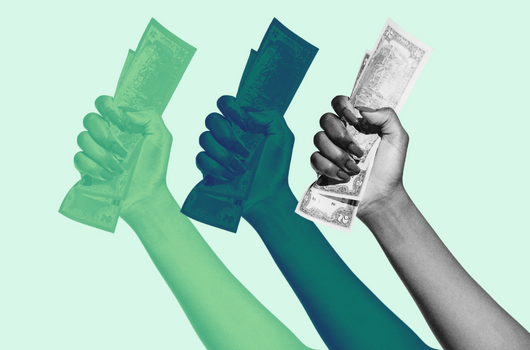 Make money with each ride booked
Every time someone from your audience books a trip, you get a cut – simple as that. And you don't have to take out your calculator to see how much you've earned. Your dashboard keeps you in the loop about new trips and commissions.
Also, you get access to valuable insights that enable you to make data-driven decisions.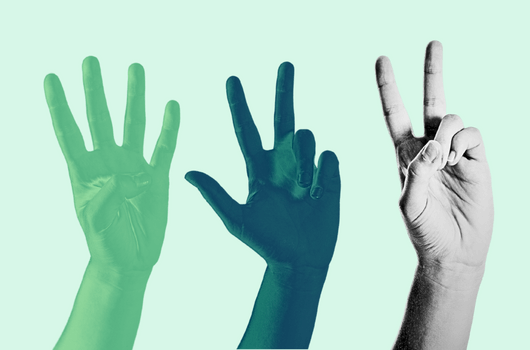 New destinations constantly launced
Our expansion team works constantly to expand Welcome Pickups' presence all over the world. With new destinations being added on a weekly basis, you can make even more.
Revisit your existing content or craft brand new, communicate our services, and make ever more – passively.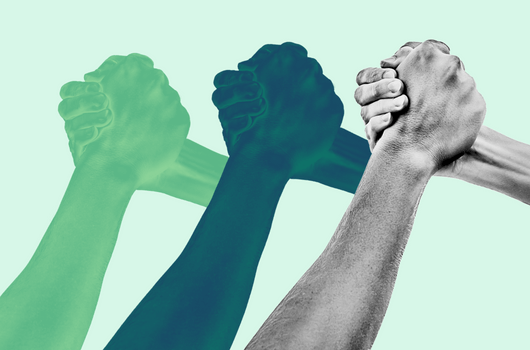 Establish trust with your audience
We consistently rank #1 for the quality of our services. By referring Welcome Pickups, you are referring a trustworthy service with an average score of 4.9/5 on major review platforms.
What's more, our team is available every day around the clock to take care of all our passengers' requests or issues.
Your referral integration options:
Affiliates all over the world refer Welcome Pickupsto their audience
Your audience in in good hands
We hand-pick and train the best English-speaking drivers who are also familiar with the city they operate in. Travelers enjoy the best experience from the moment they land on their destination.
60 destinations worldwide

Register for free in less than 60 seconds