Become a driver partner
Make money providing transfers for travelers, get paid weekly and grow your business
We connect your company with travelers who need to get a lift from the airport or port and desire a warm introduction to the city. We differentiate by creating travel experiences instead of just transferring people from A to B.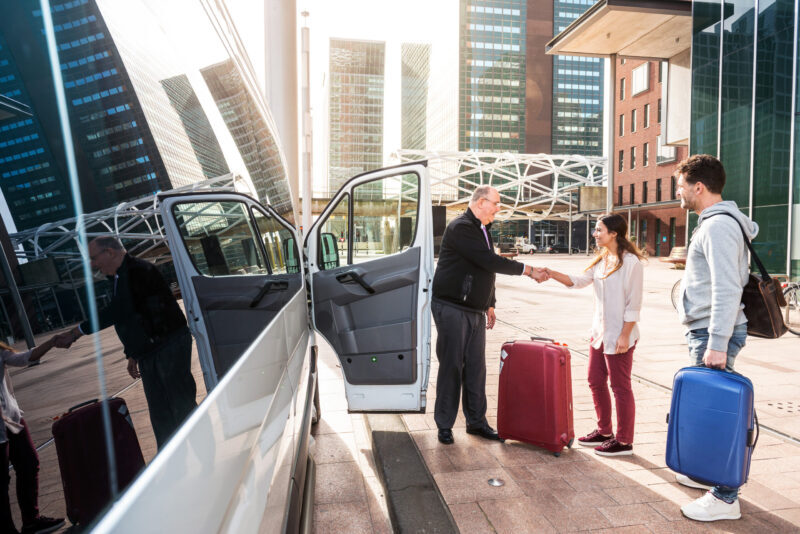 Schedule Quality Rides
Receive advance ride requests, earn good money and grow your business.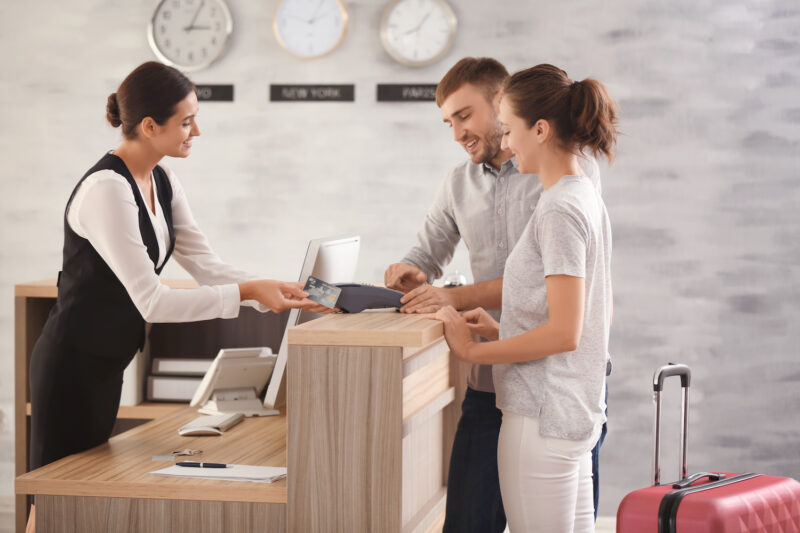 Access our Partner Network
Get access to a network of 1500 hotels, 800+ Vacation Rental Companies, Airlines and more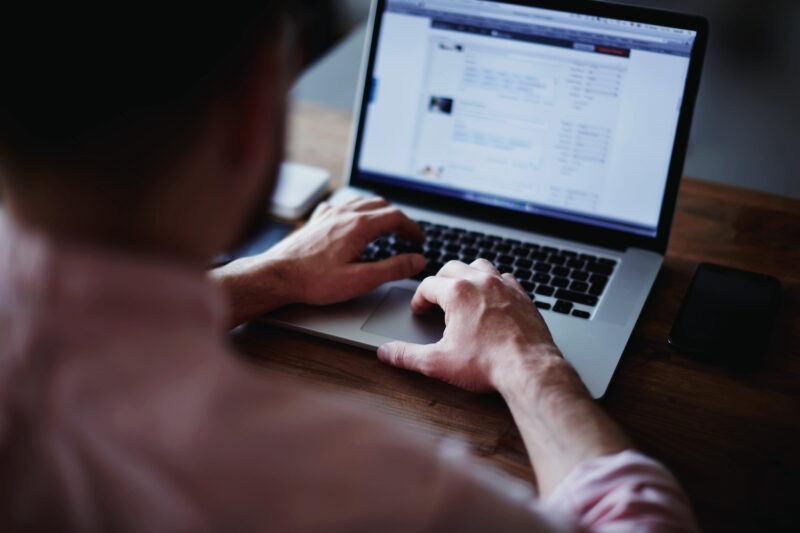 Get Paid Weekly
We pay drivers every week so you don't have to worry about financials

Join the Mission
Our goal is to change people travel by offering the best possible first and last hour at the destination.
How it works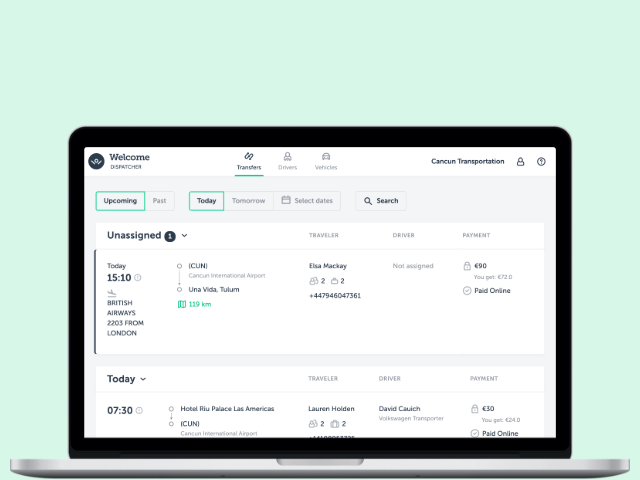 Receive ride requests through our Dispatcher system
We send to you in advance customer bookings through our dispatcher tool.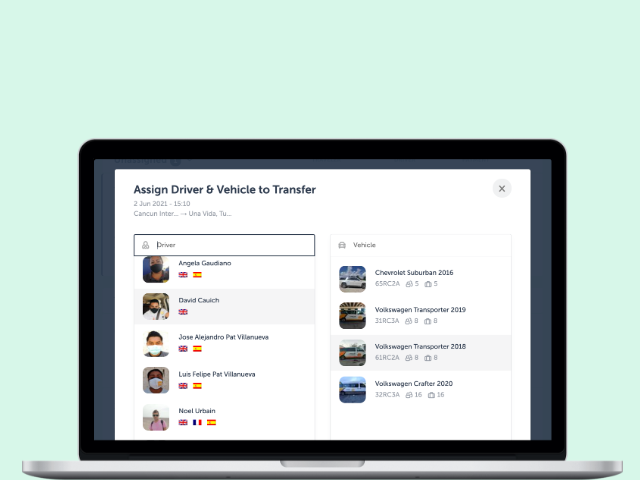 Assign a driver and execute
You assign an english-speaking driver from your company for each request and complete the transfer.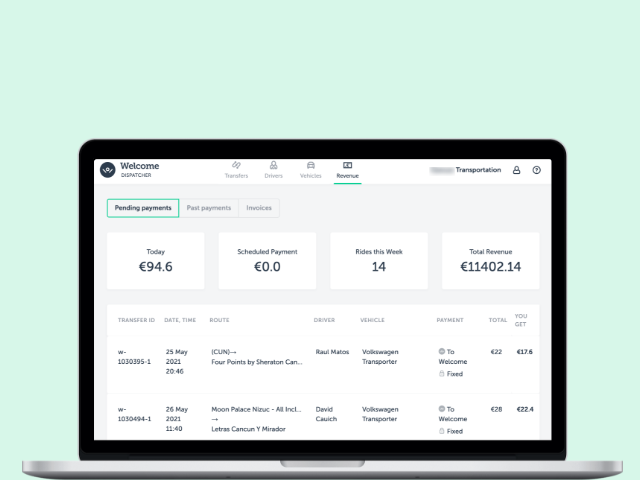 Get Paid
Every week we pay you through your preferred method.
The Dispatcher tool has all the information you need
Sign up and start completing rides
Receive pre-scheduled ride requests, earn money and grow your business
We have been working 4 years with Welcome Pickups and it has changed our world
60 destinations worldwide
Frequently asked questions
How can I get started?
Fill in the sign up form you see above and a member of our team will reach out in case we are recruiting at your destination. The process is fast and includes agreeing on pricing, checking if your company profile is a match for our standards, onboarding you in our dispatcher system, and the company drivers in the platform.
How do you make money?
There are no fixed fees with Welcome Pickups. We keep a percentage of what travelers pay and the rest goes to you. Part of our percentage many times goes to our demand partners (airlines, OTAs, hotels etc).
How are you different than other companies?
Our goal as a company is to turn a commoditized service (point A to point B transfer) into a personalized and informative travel experience. We are looking for excellent professionals who pride themselves on what they do and want to join our mission. We also pay weekly, create substantial demand for you, and offer high-priced, quality rides.
What is the dispatcher tool?
We have built a robust tool so you can manage the rides we send to you and assign them to your drivers. We will go through the tool and process during the onboarding process.
I have a different question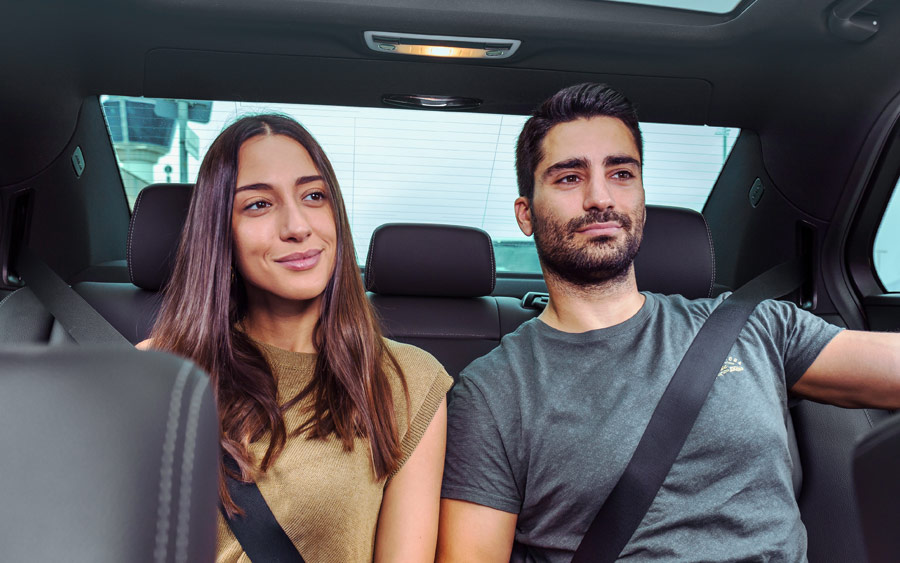 Sign up to our free service in 60 seconds